At Ikena, we strive to understand what drives every patient's cancer. Each member of our team is committed to this goal and offers their unique set of experiences and talents to help us achieve it.
Scientific Advisory Board
Our Business Development team works hand in hand with our Research and Development team to thoughtfully identify prospective external opportunities that are aligned with Ikena's mission. We also actively seek discovery, development, and commercialization partners, with the goal of accelerating the advancement of our novel targeted oncology therapies.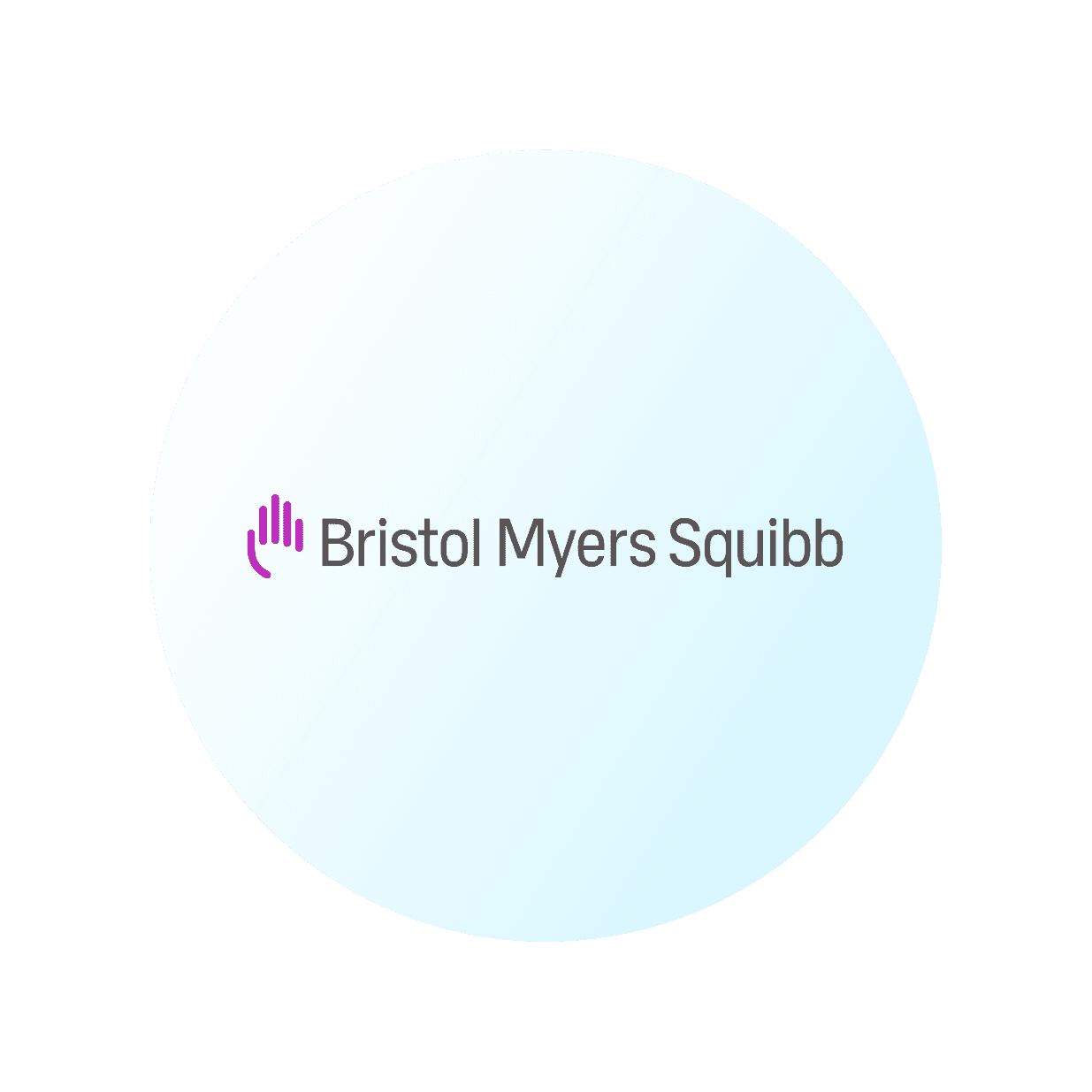 Bristol Myers Squibb Partnership
In January 2019, Ikena announced an exclusive global strategic collaboration with Celgene Corporation, now Bristol Myers Squibb, for the development of two of Ikena's pipeline programs; the aryl hydrocarbon receptor (AHR) antagonist program and the kynurenine-degrading enzyme ("Kynase") program. Under the terms of the agreement, Ikena received an upfront payment of $95.0 million, which consisted of $80.5 million in cash and an equity investment of approximately $14.5 million.
In December 2018, Ikena announced the initiation of a clinical trial collaboration evaluating Ikena's EP4 receptor antagonist IK-007 in combination with Merck's anti-PD-1 therapy, Keytruda® (pembrolizumab) in Phase 1b. Merck provides Keytruda for ongoing studies that are designed to assess the safety (as a primary outcome measure) and efficacy (as a secondary outcome measure) of this combination regimen.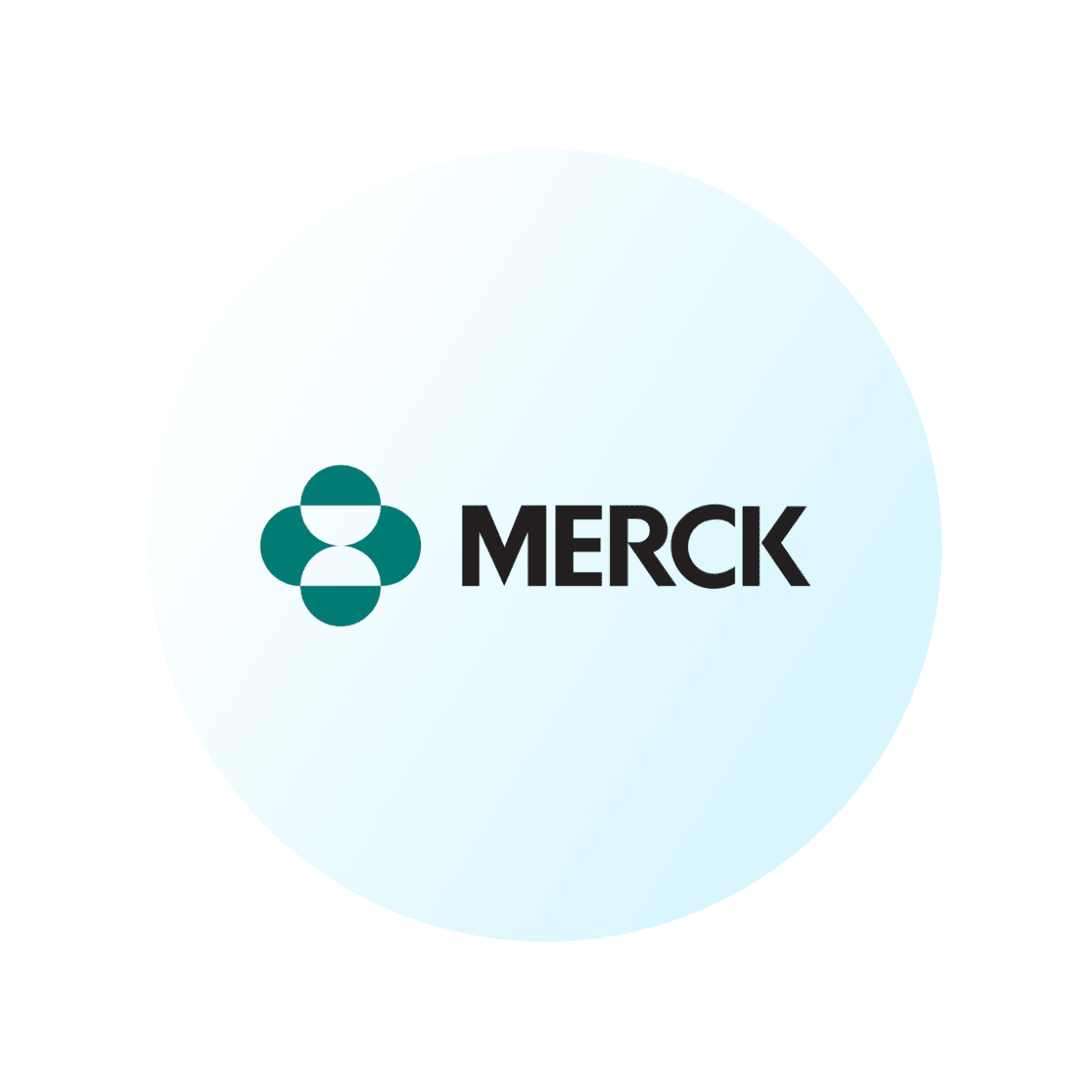 Get in touch with us to partner
Ikena collaborates with leading academic institutions and biopharmaceutical companies to enhance our biomarker-driven discovery and development efforts. If you have a proposal or interest in a partnership, please send us an email or use the contact form linked below to briefly describe your project.