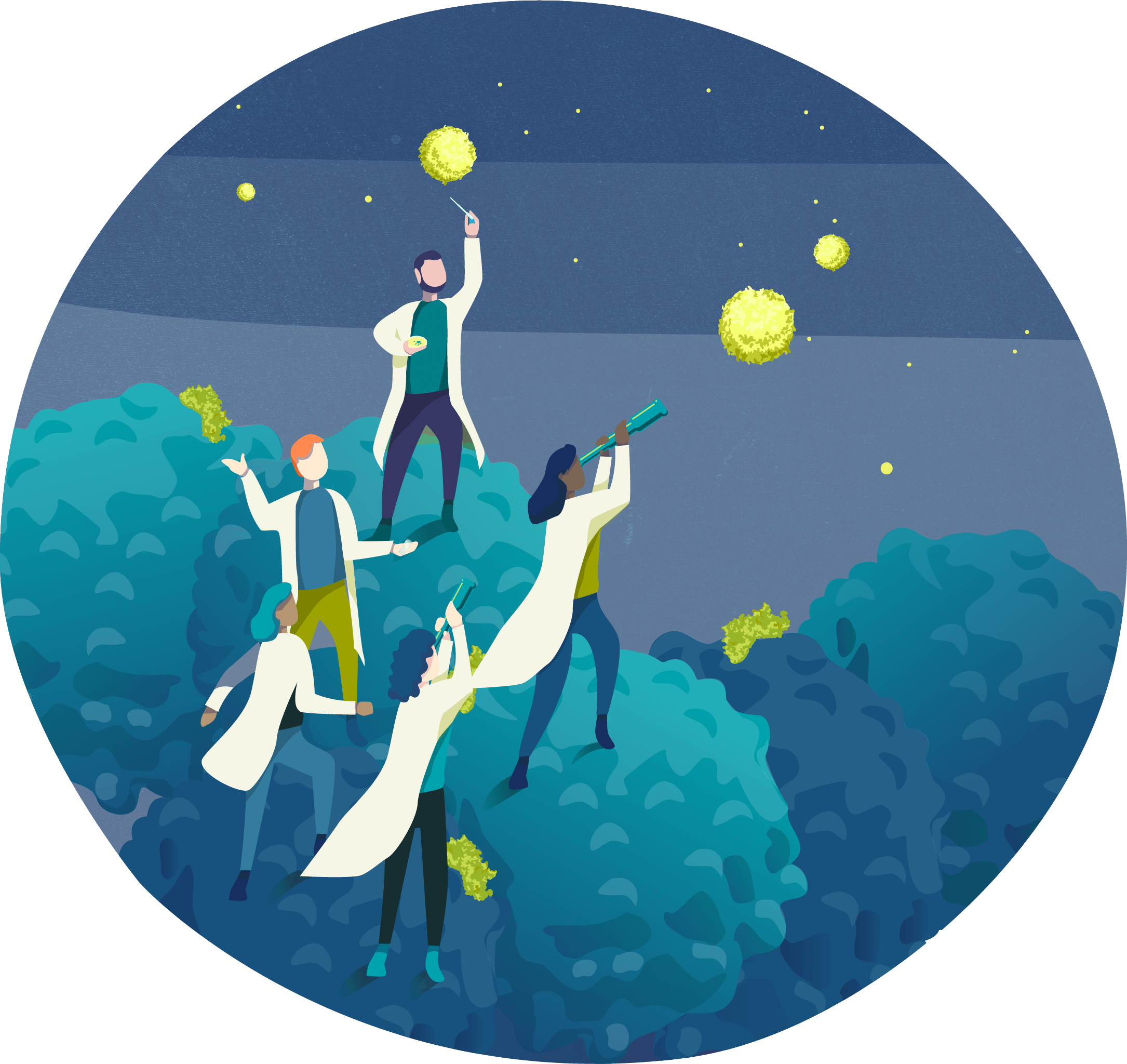 Our team is collaborative, generous to one another, and willing to push conventional boundaries within targeted oncology. We leverage the unique perspectives of every team member in our novel drug development efforts. Care is the cornerstone of everything we have achieved, and all that remains ahead.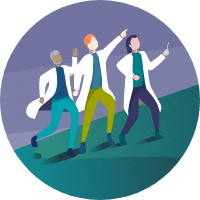 Make it Count
Be deliberate and relentless in pursuit of our mission.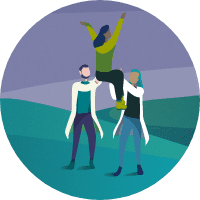 Support the hive
Be generous in sharing time and talents with others, leverage the unique perspective of those around you, and have fun.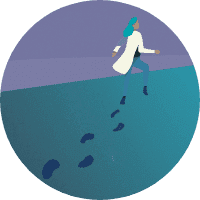 Make Fresh tracks
Be curious, have confidence to take strategic risks, and find opportunities to innovate.
Individuals seeking employment at Ikena Oncology are considered without regards to race, color, religion, sex, sexual orientation, gender identity, national origin, protected veteran status, disability, or any other factors prohibited by law.