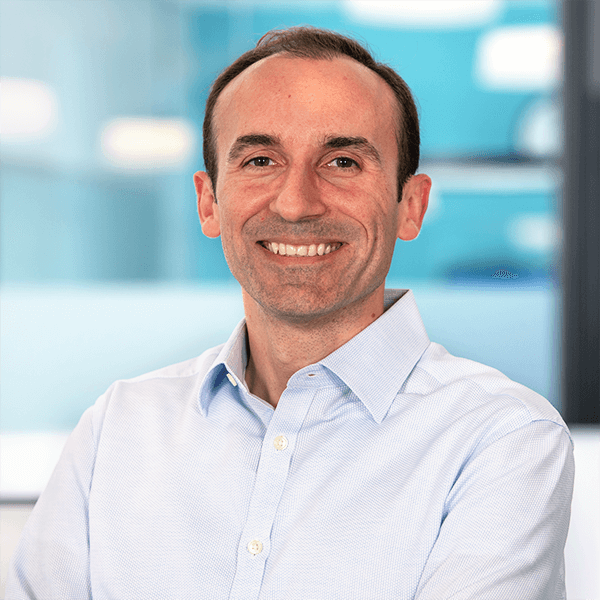 Jotin Marango, M.D., Ph.D.
CHIEF FINANCIAL OFFICER & HEAD OF CORPORATE DEVELOPMENT
Dr. Jotin Marango is a seasoned expert with nearly 15 years of industry experience in corporate development and oncology research. Jotin joined Ikena from Aptose Biosciences, where he served as Senior Vice President, Chief Financial Officer and Chief Business Officer, leading all finance and business development efforts for the hematology and oncology-focused company. Prior to joining Aptose, he worked as an equity research analyst covering small and mid-cap biotechnology companies focused on hematology, oncology, and rare diseases. Jotin also served as Chief Operating Officer at the Samuel Waxman Cancer Research Foundation, where he oversaw venture philanthropy initiatives in therapeutic development. Through his education and career, Jotin has solidified a passion for working in oncology and facilitating growth for businesses looking to make a difference in cancer research. He holds a B.A. in Chemistry with Honors from Harvard University and earned his M.D. and Ph.D. from the Mount Sinai School of Medicine of New York University.